Children in Need 2023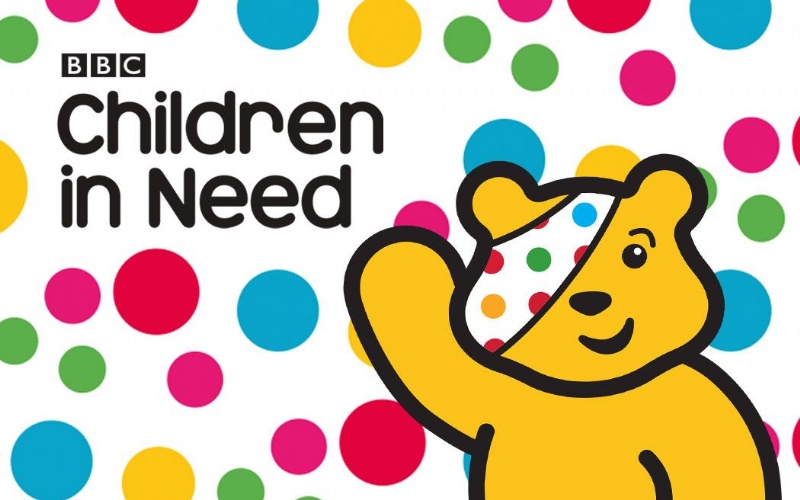 We are pleased to announce the total Downs Barn School raised for Children in Need last Friday was £93.30 and the whole Federation total raised was £471.82 - Well Done Everyone !!!
Last Friday, we supported Children in Need. Pupils came to school wearing their choice of clothing and had the chance to be entered in the Pudsey raffle. Prizes included Pudsey badges, wristbands, headband with Pudsey ears and a Pudsey teddy. Lots of pupils got involved and we are pleased to say we raised £93.30 at Downs Barn School and the whole federation amount raised was £471.82.